KPN and Nokia test 25G 'fiber in animal hospital'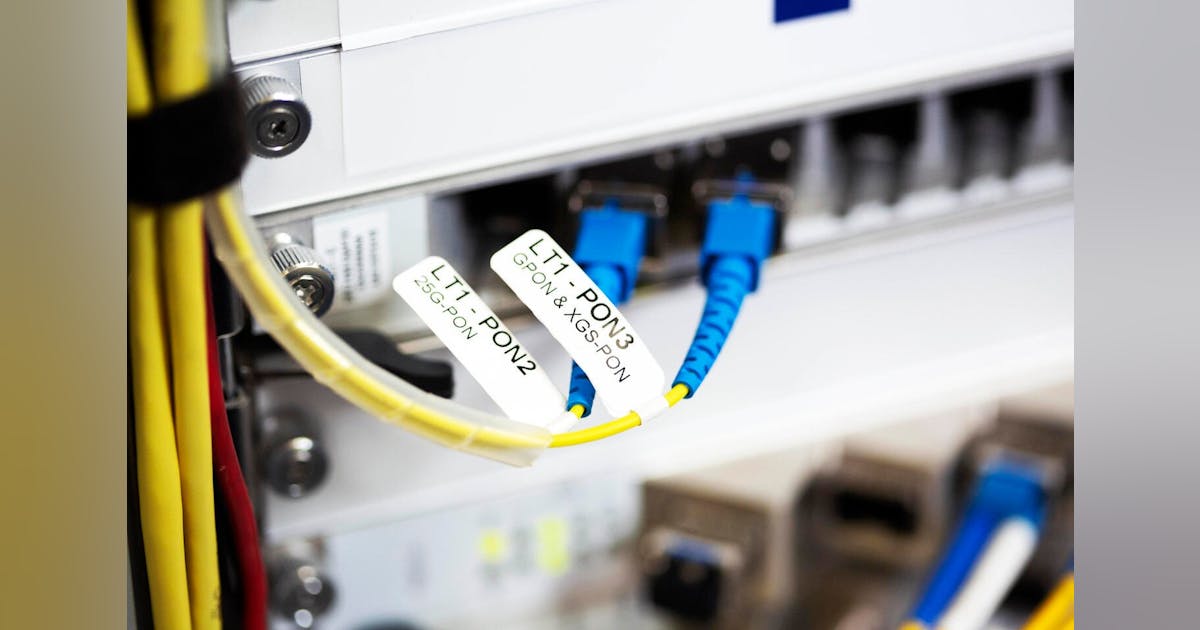 Nokia says it has partnered with a 25G PON technology field trial with KPN. The Dutch incumbent has used fiber optic broadband broadband technology to provide 20 Gbps to the Caresse Veterinary Hospital in Rotterdam.
KPN conducted the 25G PON trial on its existing broadband network. Nokia's 25G PON portfolio includes wingspan and ISAM access nodes, multi-PON line cards based on Qullion chipsetand fiber modems.
"At KPN, we are doing everything we can to give everyone super-fast internet access by building a nationwide fiber optic network. The demonstration at the Caresse veterinary hospital shows that very high speeds are vital for the digital future of the Netherlands. I am proud that we can contribute to this with our super-fast network," commented Babak Fouladi, Chief Technology and Digital Officer and KPN Board Member.
"We are delighted to have worked with KPN on this exciting trial," added Sandy Motley, President of Nokia Fixed Networks. "Carriers are now using fiber optic broadband networks to support businesses as well as residential customers, accelerating the demand for higher speeds. When we designed our Quillion chipset, a key requirement was to be able to support multiple PON technologies on the same fiber, giving carriers the flexibility to offer different levels of service based on customer needs.
For related articles, visit FTTx Design Topics Center.
For more information on FTTx technology and providers, visit the Lightwave Buyer's Guide.
To stay current with fiber network deployments, subscribe to Lightwave Service Provider and Datacom/Data Center newsletters.