Williamson County Animal Center Celebrates Grand Opening in Franklin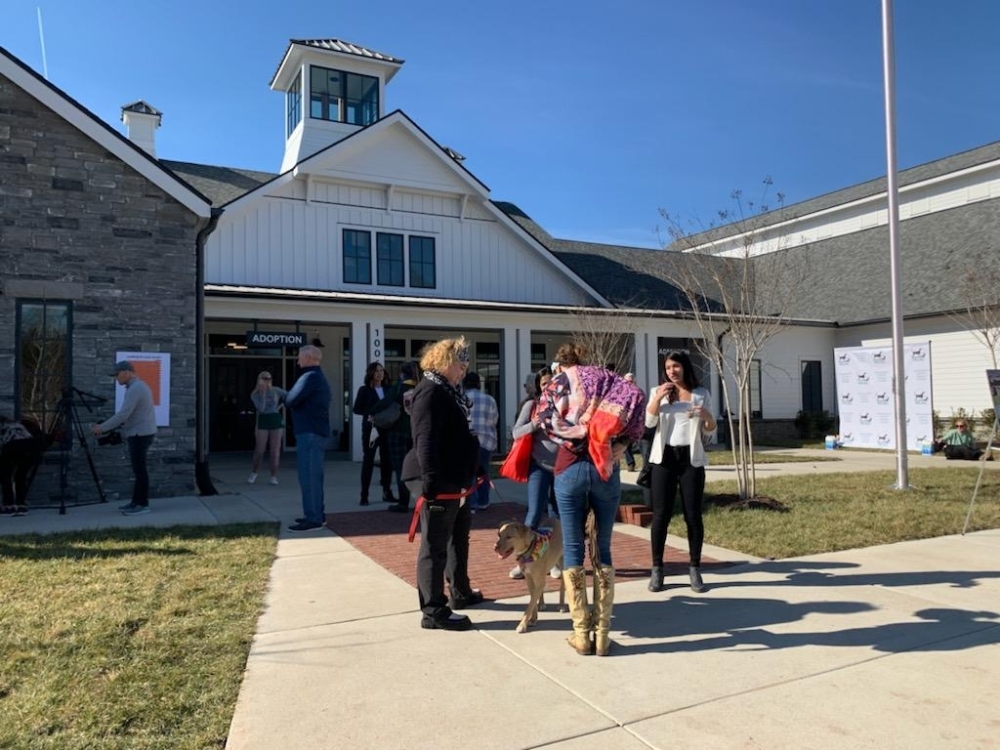 A long-awaited new 35,000 square foot Williamson County Animal Center celebrated its grand opening Feb. 28 in Franklin.

The 1006 Grigsby Hayes Court facility includes a medical wing with a surgery centre, larger kennels for dogs and cats, an indoor dog training area and outdoor dog walking and exercise trails, depending on the county.
The new facility has also increased the capacity of the kennel with room for 86 dogs and 100 cats.
As of February 14, the new facility is open for adoptions and other on-site services.
The cost of the project, which began in 2020, was about $18 million, with $14 million coming from county taxpayer funds and the rest from private donations, officials said.
Adoption hours are Monday through Friday 10 a.m. to 6 p.m. and Saturday 11 a.m. to 3 p.m.
To reach the center, call 615-790-5590 or visit https://www.adoptwcac.org/.