Upscale restaurant, animal hospital planned for Gonzales development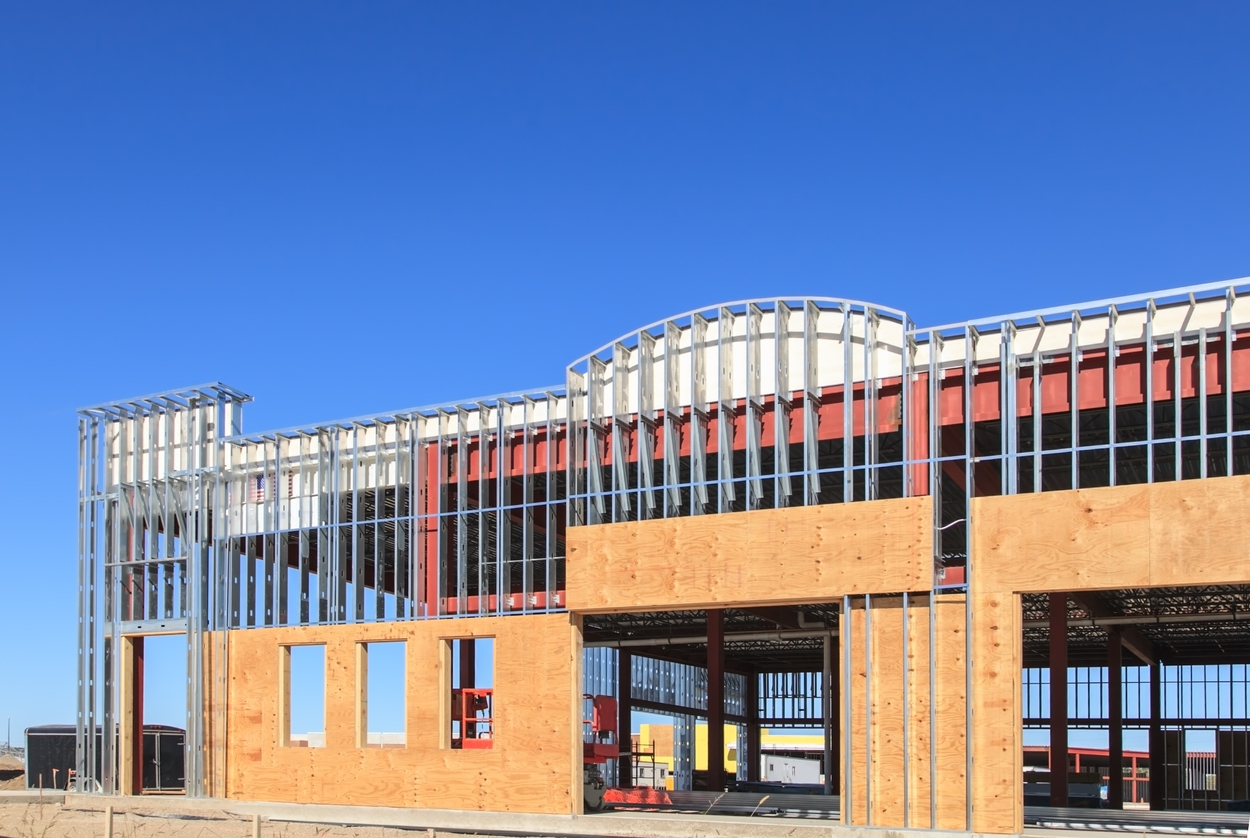 ---
A high-end restaurant and a veterinary clinic are expected to be the first two tenants of Conway Village Centera commercial development under construction in Gonzales.
Construction is expected to be complete this fall, says Will Chadwick of Elifin Realty. The center is adjacent to La. 44 and the entrance to the Conway community, although the commercial and residential projects are separate entities.
Bart Waguespack, who together with Ross Berthelot is developing the Village Center, is also a partner in Library Wine & Provisions, described as a "sophisticated restaurant concept that combines a curated wine library with a unique and imaginative menu", says Elifin. David Dickensauge, known to Baton Rouge diners for his work with Bin 77 and Beausoleil, will lead curation of the menu and recipes.
Dr. Talesha Brown will run the Faithful Friends Animal Hospital veterinary clinic, Elifin said, serving Conway residents who can walk to the clinic as well as those in surrounding neighborhoods.
Jeff Vallee, general manager of Conway neighborhood developer Southern Lifestyle Development, says the company still has 15 acres available for commercial development that he says would be suitable for a grocery store. He says the 230 available lots have been sold and 200 houses have been built.
Vallée says more than 700 single-family home lots are planned for Conway, a 340-acre mixed-use development, with another 200 to be prepared in the third quarter of this year. Five manufacturers are involved in the development, he said.