PAWS Chicago has saved thousands of pets from euthanasia. A new animal hospital will help him save even more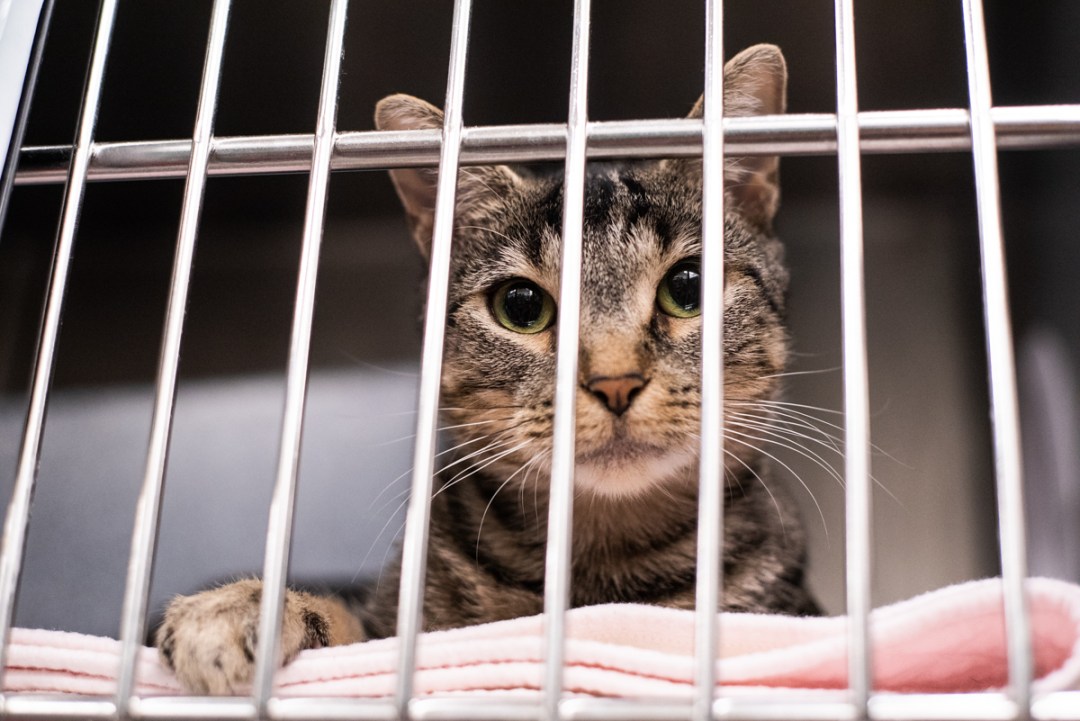 SMALL VILLAGE — Animals are the focus of PAWS Chicago — including during a groundbreaking ceremony Wednesday to celebrate the completion of its medical center expansion.
People and puppies gathered in front of a mural outside the PAWS Lurie Medical Center and Clinic, 3516 W. 26th St., for the ceremony.
What was once a bank building, then a PAWS spaying and spaying clinic, is now a 30,000 square foot full-service hospital that can treat 200 cats and dogs each day and provide community care to several hundred others at her community clinic, said PAWS founder Paula Fasseas. The center will treat animals from Chicago and 13 high-mortality states.
"These animals can now enjoy a full-service hospital, which includes in-house blood work, ultrasounds, full x-rays, oxygen therapy and intravenous care," said Dr. Kathryn Heigel-Meyer, senior medical veterinarian. of shelter. .
PAWS' mission when it was founded in 1997 was to sterilize as many cats and dogs as possible because that's where the greatest need was, Fasseas said. The group has performed thousands of low-cost neutering and neutering procedures that have helped reduce the city's animal euthanasia rate by 91%, according to the shelter.
Now the hospital can go further in its non-killing mission and save animals that have been euthanized either because they could not be treated or because they fell ill in the shelters, a Fasseas said.
Among many improvements, the medical center has tripled the number of isolation rooms – from 30 to 90 – to treat animals entering the hospital with highly contagious diseases.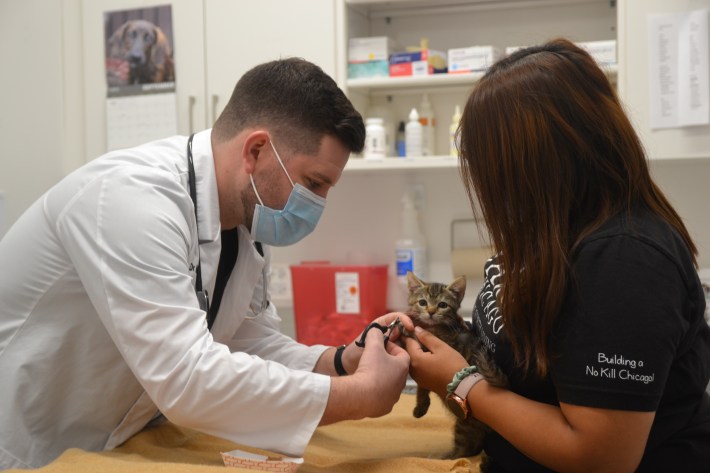 "We spent four years building it because we stayed open the whole time, so it's been a huge project with amazing staff and amazing volunteers," Fasseas said.
A medical center operating at the scale of PAWS — which will be able to serve 25,000 cats and dogs each year — is unique, said Susanna Homan, CEO of PAWS.
"In addition to all the homeless pets that come through here and become adoptable through PAWS, we do community medicine," she said. "We offer free and low-cost vaccines as well as spaying and neutering for free in the community and to people living in low-income zip codes."
Controller Susana Mendoza and Ald. Michael Rodriguez (22nd) was also present for the opening.
"How we treat our most vulnerable, including our animals, reflects who we are as a city," Rodriguez said. The drop in the number of euthanized animals "is really attributable to PAWS Chicago and the animal rights community."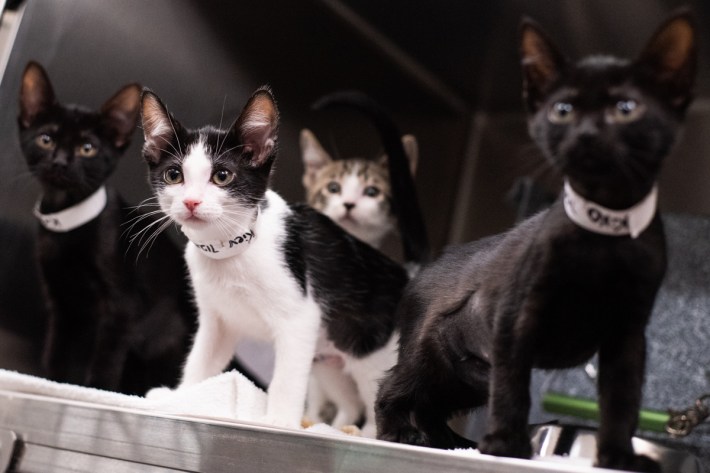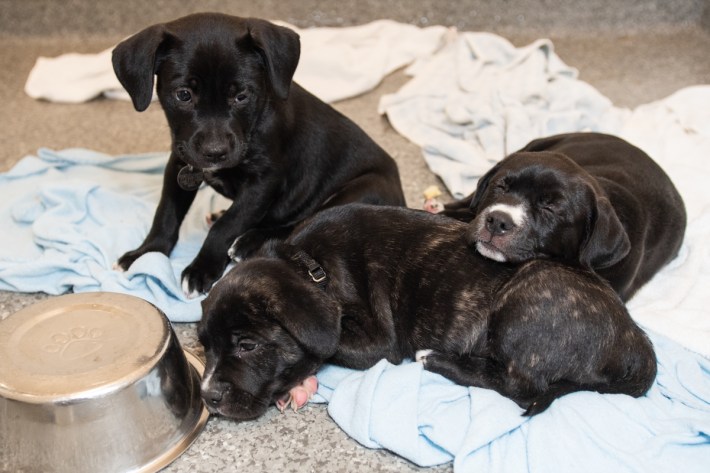 Listen to "It's Alright: A Block Club Chicago Podcast" here: