Opening of an emergency veterinary hospital in Byron Center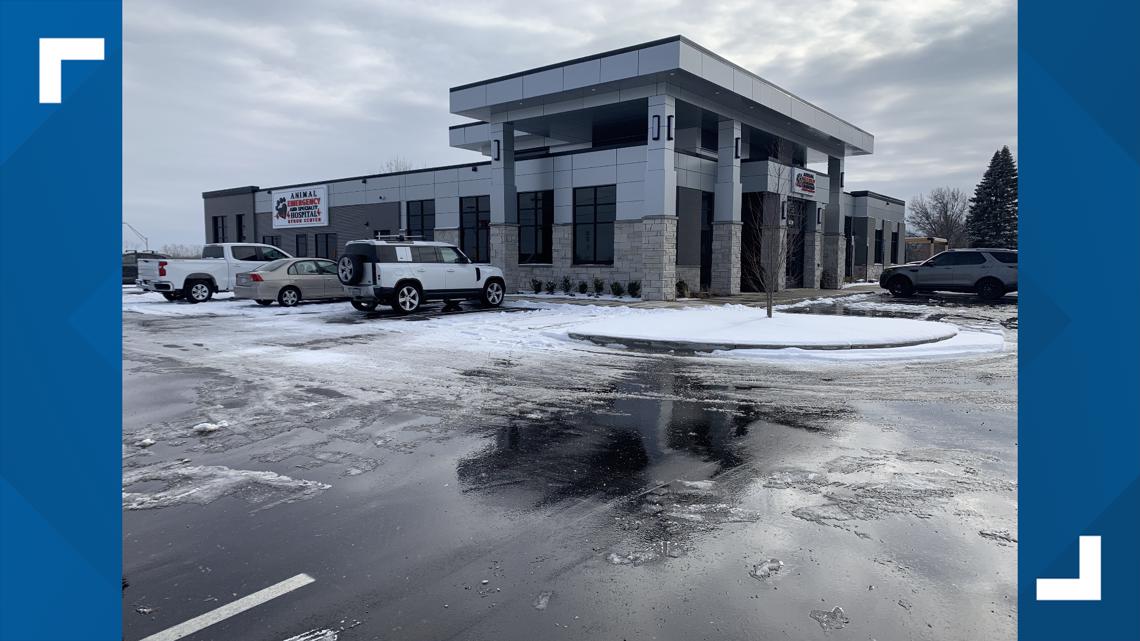 Thursday's grand opening came amid crippling staffing challenges that have rocked the industry for months.
BYRON CENTER, Mich. — A sprawling 10,000 square foot veterinary hospital opened its doors to the public for the first time Thursday.
The Byron Center Emergency and Specialty Hospital will remain open 24 hours a day for emergency and specialist veterinary care.
The facility's design incorporates state-of-the-art medical equipment and technology, including three operating theatres, a CT scanner, an X-ray lab, an ultrasound machine, and a full-service lab in addition to numerous isolation rooms.
"When you start getting into specialty animal care, it really surprises pet owners," said Dr. Marilyn Brinks, the facility's medical director. "When their pet has a seizure, we talk about referring them to a neurologist or we talk about, you know, transferring the care so they can do that cat ultrasound to get a better look at their brain… A lot of people don't realize we have that ability."
Byron Center Animal Emergencies and Specialist Hospital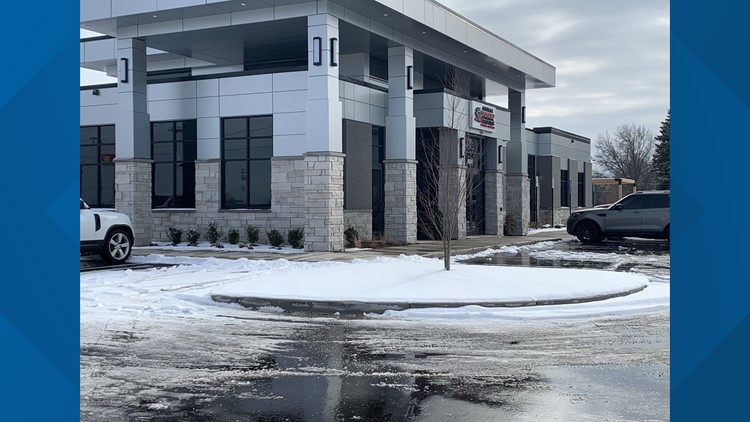 The inauguration took place amid a crippling national labor shortage.
The industry, experts said, has not been able to keep pace with the excessive demand and those leaving the field, with the combination of often long wait times.
For more information on Byron Center Animal Emergency and Specialty Hospital, click here.