New Williamson County Animal Center with more space to open in Franklin in February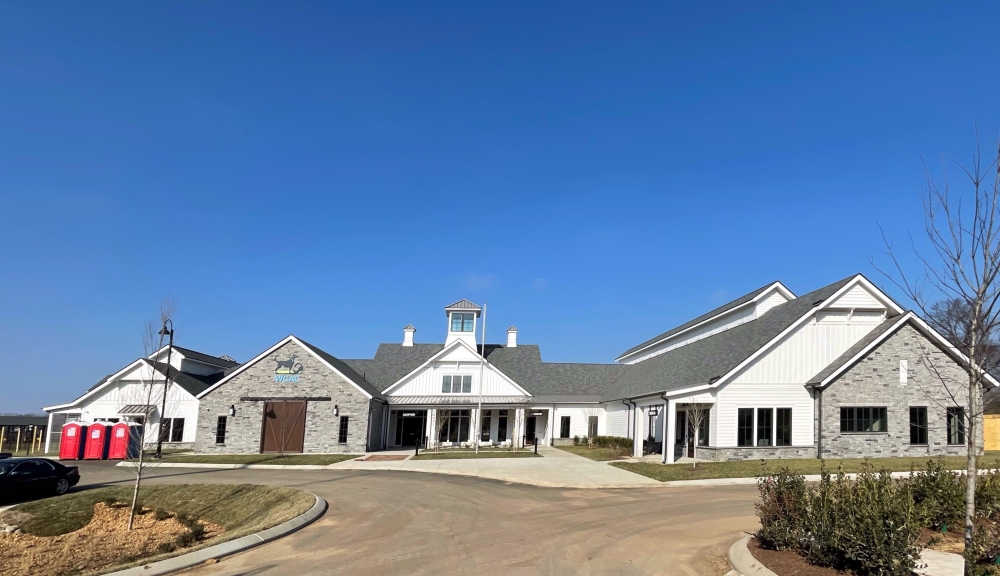 A new 30,000 square foot Williamson County Animal Center is set to open later this month in Franklin, the county announced Feb. 2.

The Williamson County Animal Center will hold a grand opening celebration from 1 to 4 p.m. on February 28 at the new facility at 1006 Grigsby Hayes Court in Franklin.

The facility includes a medical wing with a surgery center, larger kennels for dogs and cats, an indoor dog training area, and outdoor dog walking and exercise trails, according to the county.
"We are thrilled to bring this facility to the public and showcase the many new ways you can partner with us," director Ondrea Johnson said in a statement. "We look forward to showing that the facility is a fun place to work, volunteer and visit, as well as share resources for pet owners."
Williamson County Mayor Rogers Anderson said in a statement, "I couldn't be more proud of this new facility which encompasses the ideas of staff, volunteers, members of a special task force and partners. community. There are paw prints everywhere that reflect the dreams, best practices, and expertise of responsible pet advocates across our county! It is important to note that this impressive facility would not have been possible without many private partnerships and contributions.
Beginning February 14, WCAC will be open for adoptions and other services at the new location Monday through Friday from 10:00 a.m. to 6:00 p.m. and Saturday from 11:00 a.m. to 3:00 p.m. It is closed on Sundays.
The budget for the project was $18 million, of which about $14 million came from county taxpayer funds and the rest from private donations, according to the county.