Metro Animal Care and Control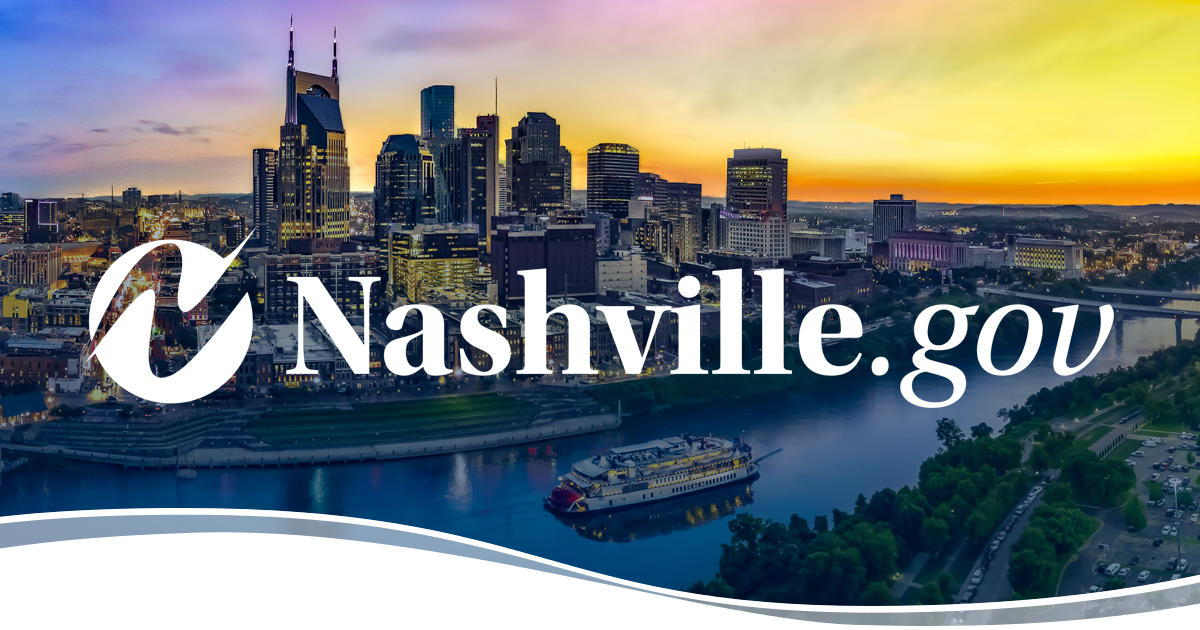 Along with a collar and an ID tag with your phone number, microchips are your pet's best chance of finding their way home if they go missing. Microchips are not GPS trackers; these are small computer chips that are inserted under the skin of pets and store a unique identification number. A microchip is a permanent method of electronic identification. The chip itself is about the size of a grain of rice and is implanted just under the skin between the shoulder blades at the back of the animal's neck. Each chip has a unique number which is detected using a chip scanner. The microchip number is recorded in a microchip database registry along with pet and owner details and your contact details. Microchips implanted by Metro Animal Care and Control are registered to the pet owner.
When an animal shelter or veterinarian scans a found animal's microchip, it detects the microchip ID number and contacts the microchip directory for the owner's contact information. Unlike collars and ID tags, microchips are permanent and cannot fall out or get lost if an animal goes missing or is stolen and loses its collar. Microchipped dogs are 2.5 times more likely to return home and cats are 20 times more likely to be reunited!
The dates for the 2022 low-cost rabies clinic will be announced at a later date.
Metro Animal Care and Control follows a Metro order that requires us to offer the three-year rabies vaccine and license at our rabies vaccination clinics. The cost of the three-year license and the three-year vaccine is $26.00. The owner must provide proof of previous vaccination, such as their previous rabies vaccination certificate. A microchip with registration is also available for $10.00. Cash or check are the only methods of payment accepted at our rabies clinics.