Koronadal will create an animal center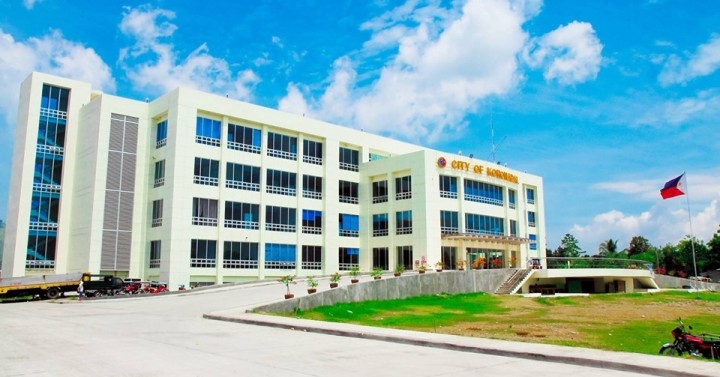 CITY OF KORONADAL – The city government is planning to establish an animal center to properly regulate the presence of stray animals, especially rabid dogs, in various public places.
Dr. Charlemagne Calo, chief of the city's Veterinary Office, said Tuesday the move was in line with local government efforts to control the emergence and spread of the deadly rabies virus in the city.
He said the creation of the animal center was part of the city's comprehensive rabies control ordinance.
Calo said around PHP5 million would be needed for the development of the facility, with Barangay Paraiso City Eco-Park as the proposed site.
The planned animal center will house a clinic for sick dogs and cats, a shelter for stray dogs, a rehabilitation center and a permanent home for unharmed dogs without adoptive owners, he said.
Calo said he will be open to dog and cat breeds, including the so-called "asong pinoy" (aspin) and "pusang kalye" (street cat).
Calo said his office will use the animal center to regulate the presence of stray dogs on city streets and other public spaces, some of which have caused traffic accidents involving motorcyclists.
Some stray dogs allegedly chased and even bit motorists and even caused serious accidents.
"This will not only help us control our rabies cases and regulate stray animals, but also help our residents become responsible dog owners," Calo said in a statement.
While waiting for the construction of the animal center, he said that they will carry out compulsory registration from this year of pet dogs and cats in the region.
Owners will be charged between PHP 100 and 200 for registering each pet and the fee will be collected from the second year or first renewal, he added.
Calo said the fees collected will be used to purchase dog tags, vaccines and other related expenses, including running the animal center.
In line with this decision, he said they would further expand their campaigns on responsible pet ownership and rabies vaccination campaigns in the 27 barangays of the city.
The South Cotabato Veterinary Office reported earlier this year the detection of rabies cases in pet dogs in the city.
Last year, 15 of 24 samples he submitted to the Ministry of Agriculture's Regional Animal Disease Diagnostic Laboratory tested positive for rabies, including six from the city.
In 2020, the province recorded six rabies deaths, with two cases coming from Tupi City and one from Koronadal City, Polomolok, Tampakan and Tboli. (NAP)