CONWAY — The Horry County Animal Care Center will be closed to the public until at least Aug. 22, following a new Horry Police Department animal investigation requiring all shelter staff.
During the closure, the shelter will not be able to carry out adoptions, nor accept surrenders from owners or errant contributions. Staff will continue to care for all animals on site for the duration of the closure, officials said.
"There is no further information currently available regarding the animal investigation or the shelter's closure," shelter officials said in a statement Aug. 19.
It comes days after the shelter announced on August 16 that it was still at full capacity, following two investigations earlier in the month that led to more than 130 animals being brought into the shelter.
"We are in desperate need of adopters to keep our shelter population below capacity and to resume regular shelter services, such as taking in stray dogs and surrendering owners," shelter officials said. in a statement on August 16.
According to officials, there are 181 animals housed at the shelter. Among these animals, there are 51 dogs, a cat and a pig available for adoption, as of August 16.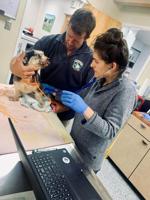 The August 4 investigation brought 44 dogs, 13 chickens, 12 ducks, a mini-horse and a goat to the shelter.
Horry County police responded to a complaint around 12:55 p.m. Aug. 4 from a man who allegedly operated an unlicensed grooming business and provided neglectful conditions to numerous dogs on the property.
Upon arrival, officers met Conway's owners, who both admitted to having a large number of animals. According to police, the owners voluntarily escorted officers around the property to view the animals, and the animals were found in neglected conditions.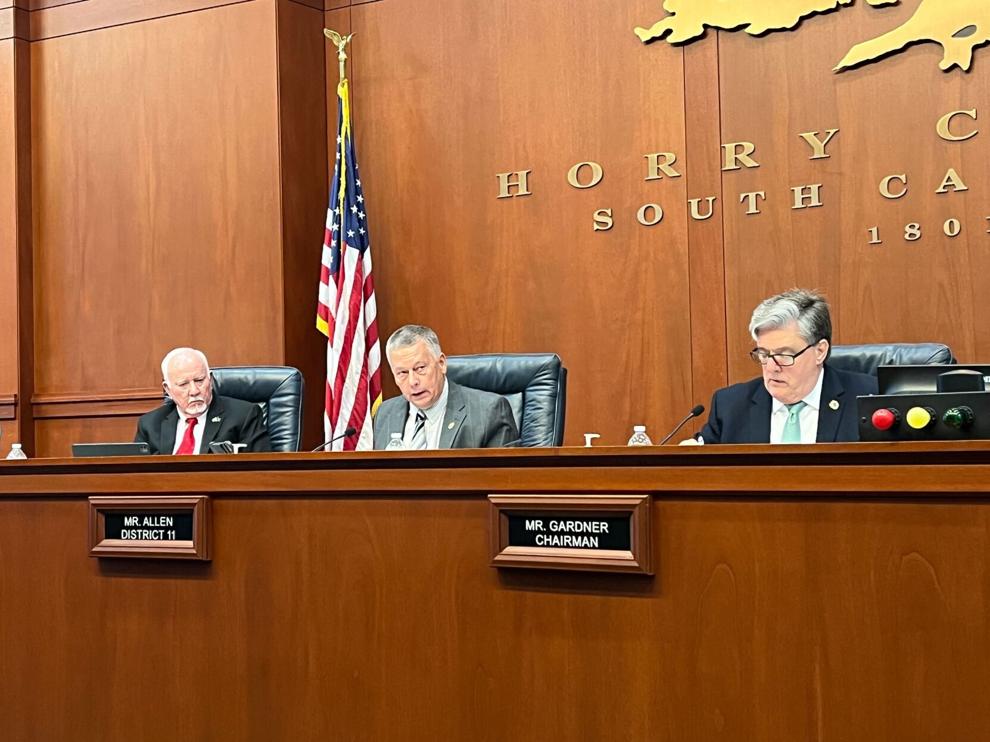 Then Horry County police responded to a call around 10:55 a.m. on August 8, where it was believed that many dogs were untreated in the woods along Merrit Road and Fowler Road.
Upon arrival, officers could hear numerous dogs barking and could see at least one enclosure with dogs. Upon further inspection, the dogs had no access to water in their enclosures and there was no food present. Several also appeared to be ill or malnourished.
Authorities say 59 dogs were found at the scene and brought to the shelter, all emaciated, dehydrated and neglected.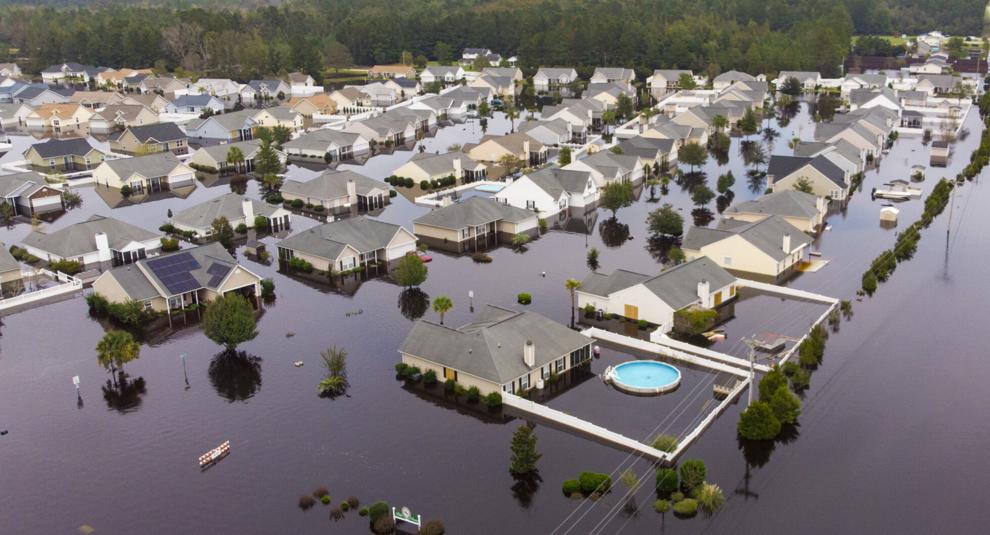 One person – Herbert Dozier – received 47 tickets under the Horry County Animal Care and Treatment Ordinance (4-3) in connection with the Aug. 8 case, officials said.
The dogs from the August 8 animal neglect investigation and seizure began to be available for adoption on August 15.
As of August 16, approximately 40 of the dogs have been deemed eligible for adoption after receiving medical screenings from the shelter. The others were deemed ineligible for immediate adoption and transferred to rescue partners.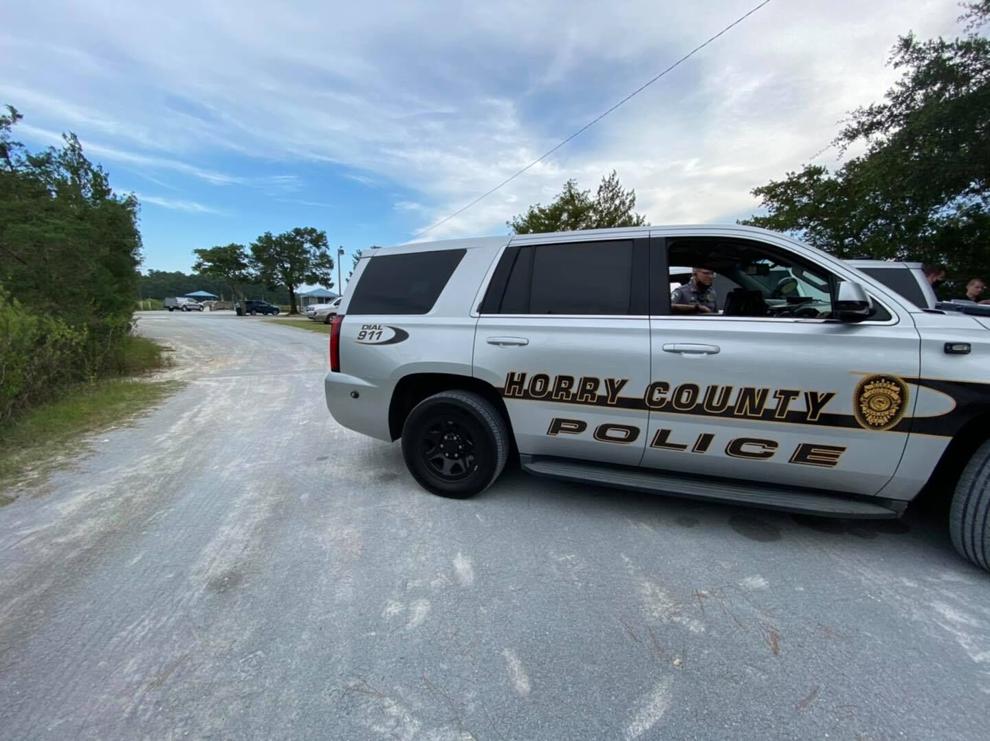 While the shelter is closed, rescues can continue on a case-by-case basis as usual. Rescue Partners should contact the Rescue Coordinator at [email protected]
For public safety issues related to animals, call the Horry County Non-Emergency Dispatch Line at 843-248-1520.