CONWAY — A week after two investigations brought more than 130 animals to the Horry County Animal Care Center, the shelter remains at capacity and in need of adopters.
Two investigations on August 4 and 8 led to more than 130 animals being brought to the Horry County Animal Care Center in five days. This forced the shelter to rent additional space for 31 of its adoptable animals because it had exceeded its capacity of 270 animals.
Since August 16, however, all animals — adoptable and otherwise — have been herded into the Horry County Animal Care Center in Conway. However, the shelter remains at full capacity and needs adopters.
"Adoptors are desperately needed to bring our shelter population below capacity and resume regular shelter services, such as fostering stray dogs and owner surrenders," shelter officials said in a statement.
According to officials, there are 181 animals housed at the shelter. Among these animals, 51 dogs, a cat and a pig are available for adoption.
The dogs from the August 8 animal neglect investigation and seizure began to be available for adoption on August 15.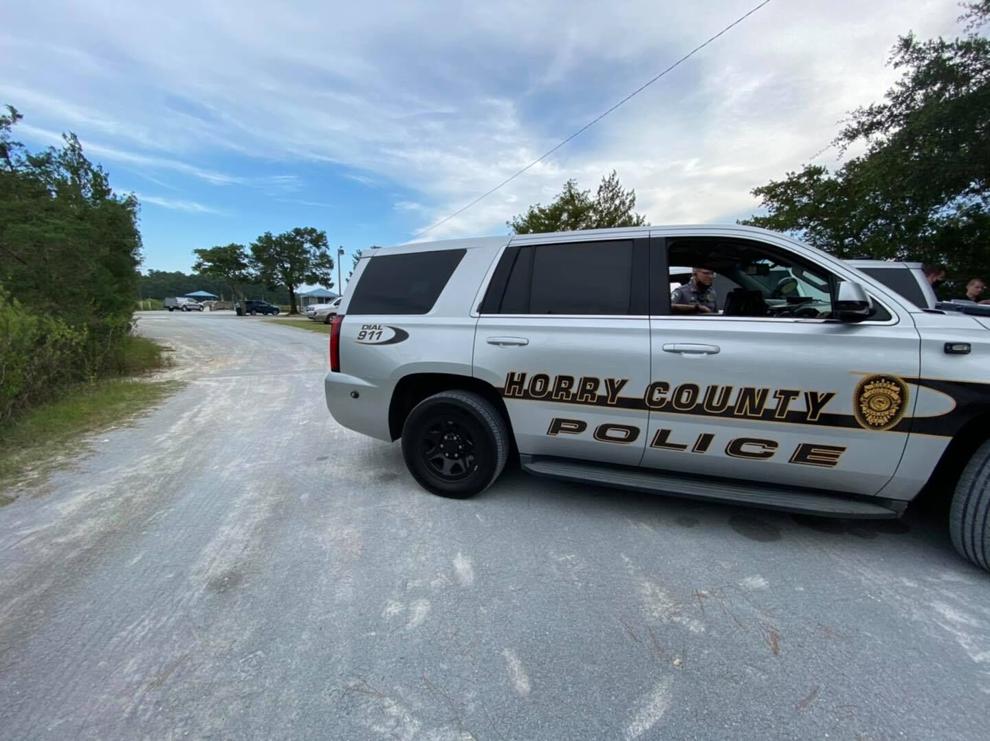 Horry County police responded to a call around 10:55 a.m. on August 8 where it was believed that many dogs were untreated in the woods along Merrit Road and Fowler Road.
Upon arrival, officers could hear numerous dogs barking and could see at least one enclosure with dogs. Upon further inspection, the dogs had no access to water in their enclosures and there was no food present. Several also appeared to be ill or malnourished.
Authorities say 59 dogs were found at the scene and brought to the shelter, all emaciated, dehydrated and neglected.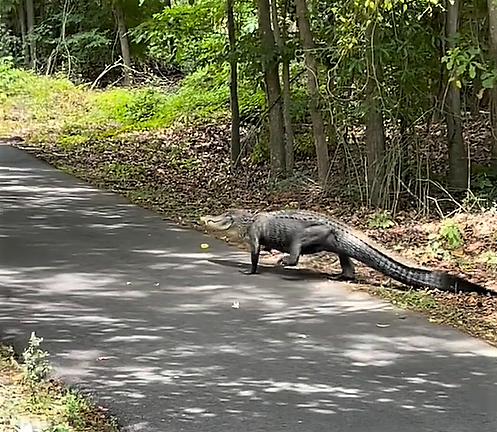 "Following medical evaluations, approximately 40 of these dogs have been deemed eligible for post-ACC (Animal Care Center) adoption care, while the remainder have been deemed ineligible for immediate adoption and will be transferred to foster homes. rescue partners," officials said. "During the week adoptables will be moved to the adoption floor."
One person – Herbert Dozier – received 47 tickets under the Horry County Animal Care and Treatment Ordinance (4-3) in connection with the Aug. 8 case, officials said.
The Horry Animal Care Center, since August 16, no longer operates from its partner site, Tamroc Kennels.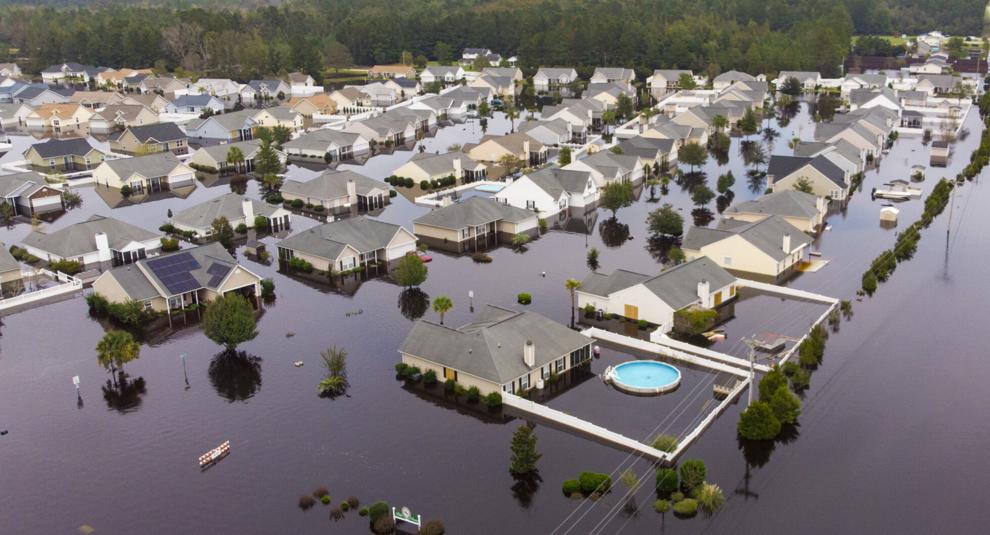 Adoption fees for all animals are now waived, including beagles and dogs from the August 8 case.
"The ACC team appreciates the patience and understanding of our community as we work to continue to provide the best possible care and treatment to animals in need in Horry County," officials said in a statement. .
The Animal Care Center is open from 10:30 a.m. to 4:30 p.m. on weekdays and from 10:30 a.m. to 12:30 p.m. on Saturdays. The shelter is located at 1923 Industrial Park Road in Conway.