Austin Animal Center at 142% capacity as 40 dogs surrendered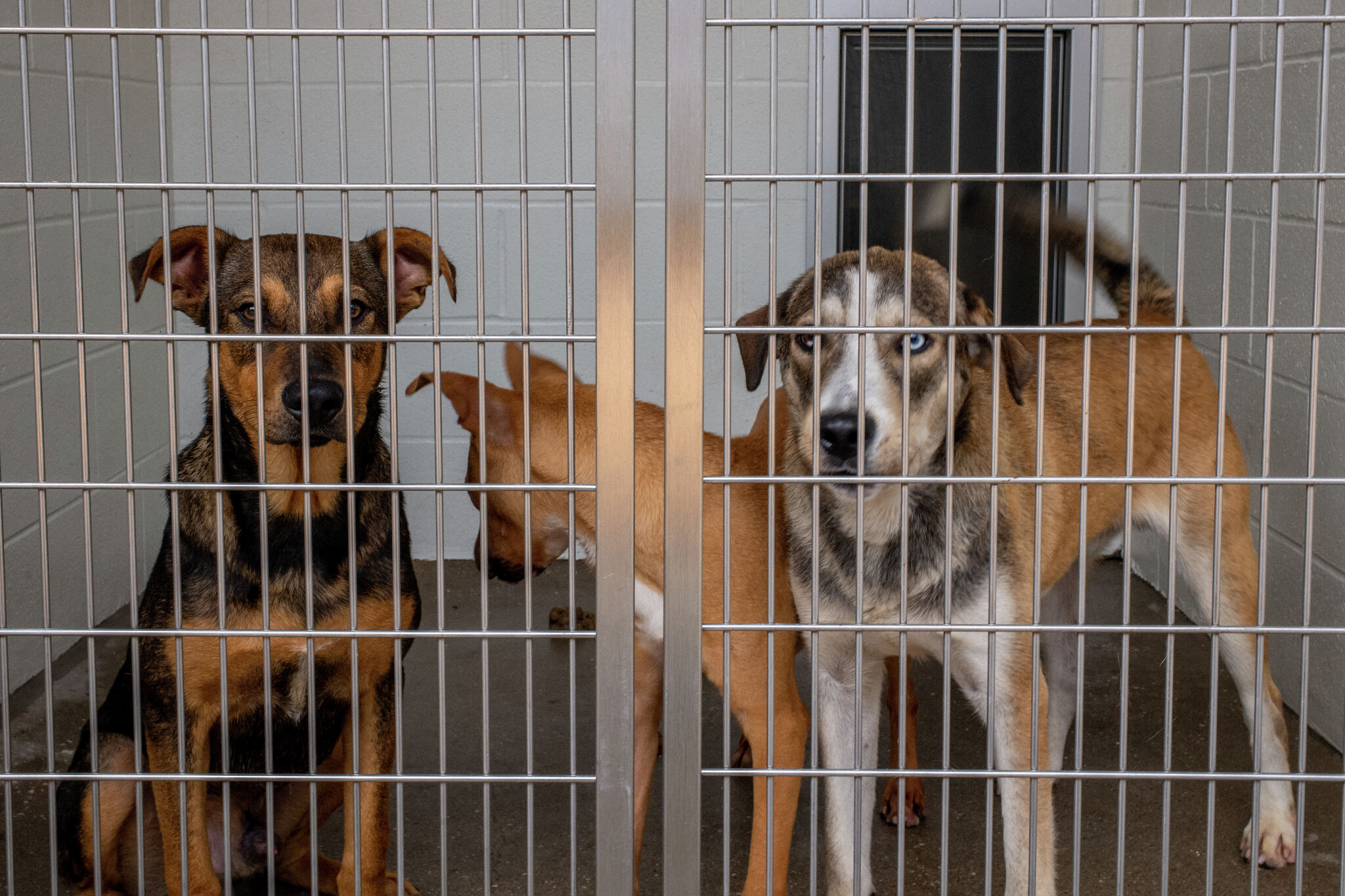 On July 6, Austin Animal Center announced it was at 115% capacity, pleading for foster homes and adoptions amid a brutal and ongoing heat wave that also saw the shelter run out of kennels. . Many of the dogs, some of which had been sheltered outdoors near swamp coolers, were medium and large in size.
The next day, Austin Animal Center told MySA that it believes another 20 dogs will soon be out of an eviction case. The information turned out to be just half.