'Adopt Till You Drop' at the Pima Animal Care Center this Black Friday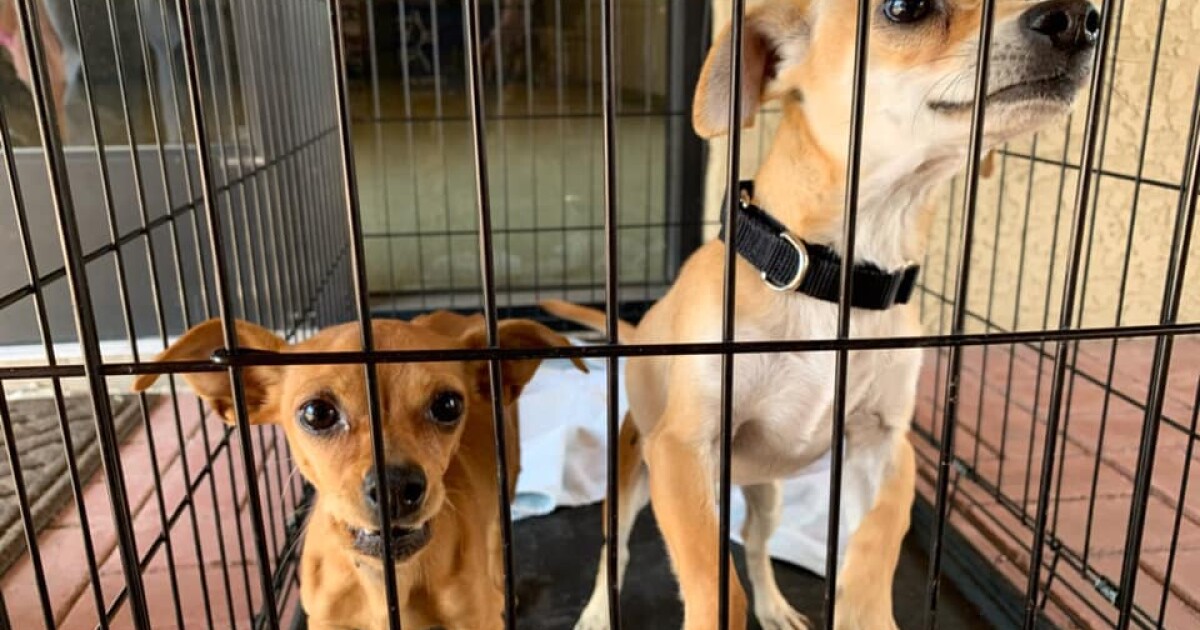 TUCSON, Ariz. (KGUN) — If hitting sales the day after Thanksgiving isn't your thing, Pima Animal Care Center (PACC) suggests you "adopt until you drop" instead.
PACC is hosting a Black Friday adoption event on Friday, November 25, from 10 a.m. to 5 p.m., with adoption incentives including:
Doorbuster Deal Awards
"Spotlight Specials" highlighting pets that have had a long stay at PACC
Free adoptions ($20 license fee applies to adult dogs)
"We do everything we can to encourage the public to foster or adopt dogs," Animal Services Director Monica Dangler said. "Our incentives are a fun way to bring people to the shelter and get them interested in adopting, but the real gift is giving a home to an animal in need."
PACC officials also say they need foster homes, for pets as young as two weeks old. It's part of the shelter's "Home for the Holidays" campaign, which includes a giveaway of a blanket and hot chocolate for the first 20 people who sign up to host a pet during the event.
PACC is closed to the public on Thanksgiving Day, Thursday, November 24, with adjusted hours of 10 a.m. to 5 p.m. on Black Friday to accommodate the event.
Pima Animal Care Center
RELATED: Can't Adopt a Pet? Consider becoming a host family or volunteering with PACC
——-
Anne Simmons is a digital content producer for KGUN 9. Anne made her television debut while still a student at the University of Arizona. Prior to joining KGUN, she managed several public access television stations in the Bay Area and worked as a video producer in the nonprofit sector. Share your story ideas and important issues with Anne via email [email protected] or by connecting to Instagram, Twitter or LinkedIn.