Your Dog Friendly Holidays and Places to Go
I wanted to create a repository of cool places I've been with our dog, to parks and holidays that are great with dogs of all sizes.
There are many dog friendly places to go around where you live, before you stretch out to a dog friendly holidays, and go finding your own dog friendly holiday cottages to rent.
What Are Some Dog Friendly Places To Go?
Dog-friendly are locations welcome dogs and their owners, allowing them to enjoy various activities together. These places often provide amenities and facilities specifically designed for the comfort and convenience of dogs and their owners. Some dog-friendly areas include:
Dog parks: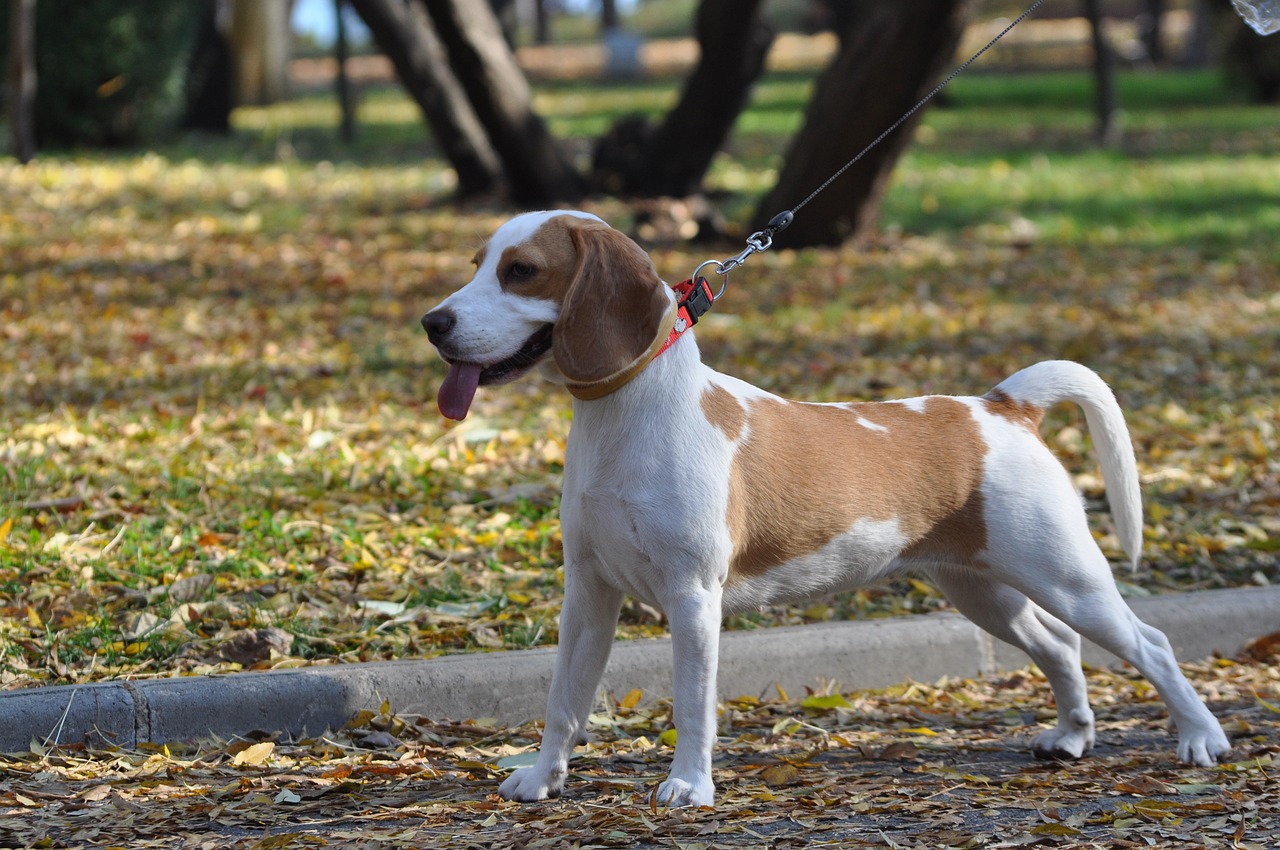 These are designated outdoor areas, often enclosed, where dogs can run, play, and socialize off-leash. Pooch parks usually have separate sections for small and large dogs, as well as amenities like water stations, waste disposal stations, and benches for owners.
Beaches:
Some beaches allow dogs, either on a leash or off-leash, during specific hours or seasons. Dog friendly beaches provide an opportunity for dogs to swim, play in the sand, and enjoy the outdoors with their owners. On the dog friendly beaches, be aware of other non-dog people who wont want their beach messed up.
Hiking trails:
Many hiking trails and nature reserves are dog-friendly, allowing your four legged friend on a leash to accompany their owners while exploring the outdoors.
Restaurants and cafes:
Many eateries, especially those with outdoor seating areas, welcome your well-behaved four legged friends. Some even provide water bowls, dog treats, or a special menu for canine guests.
Retail stores: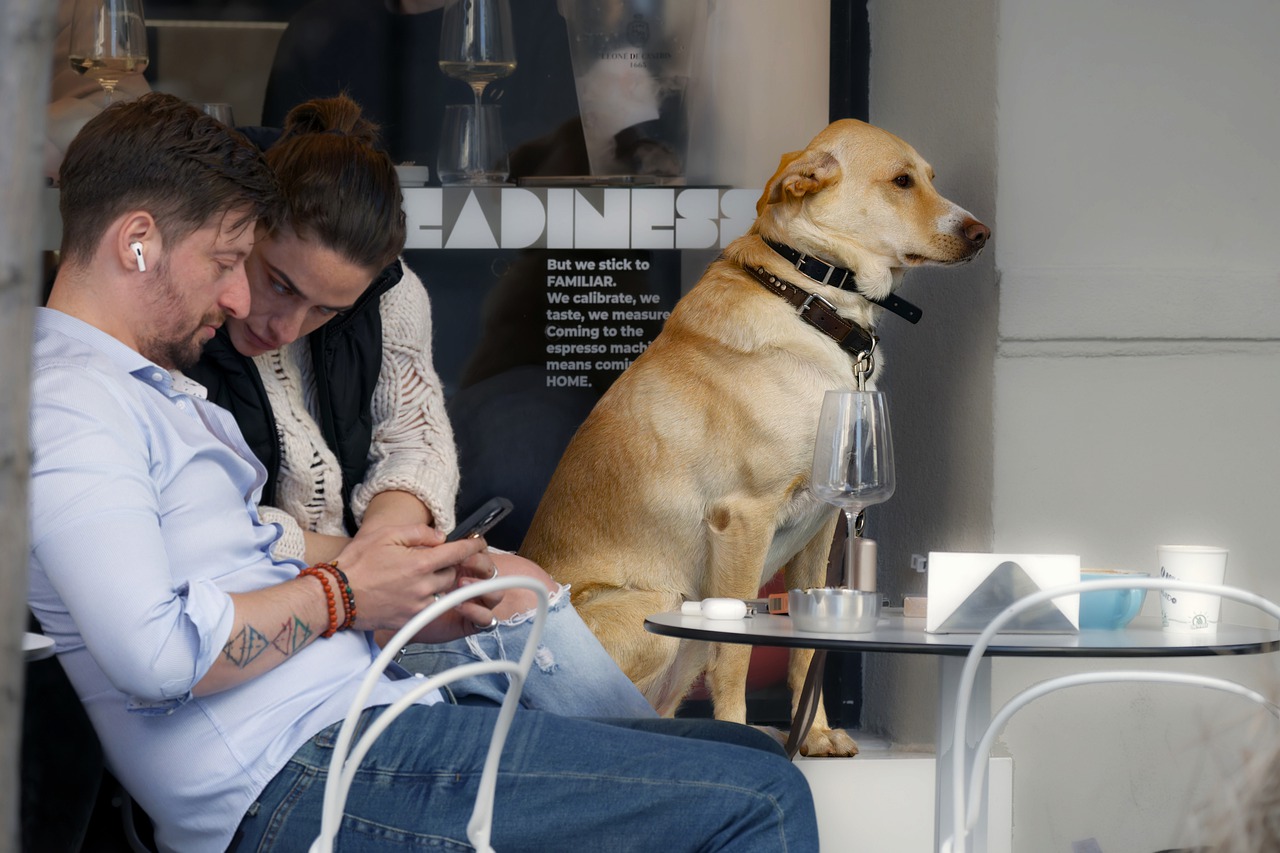 Some retail stores, particularly pet stores and outdoor gear stores, allow your canine companion inside. It's always a good idea to check with the store before bringing your pooch along, as policies may vary.
Hotels and accommodations: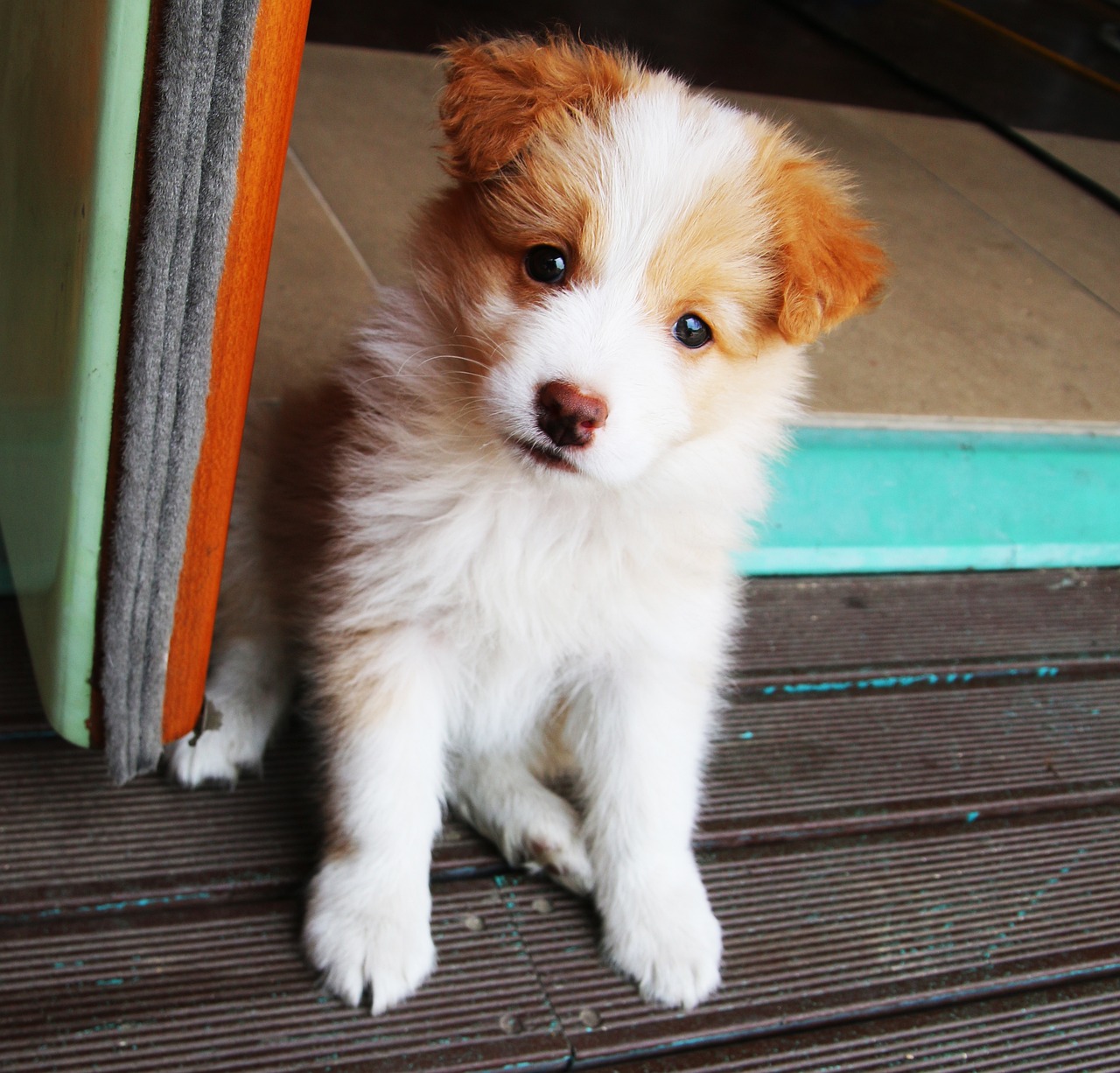 Obviously pet friendly accommodation is a must. Many hotels, motels, bed and breakfasts, vacation rentals, and campgrounds are dog-friendly, offering pet-friendly rooms or facilities. These dog friendly cottages and accommodations often have specific policies for pets and may charge an additional fee or require a deposit for pet guests, in case of any additional mess.
Dog friendly cottages usually not only allow pets, but are family friendly and make sure it works for the whole family.
Events and festivals: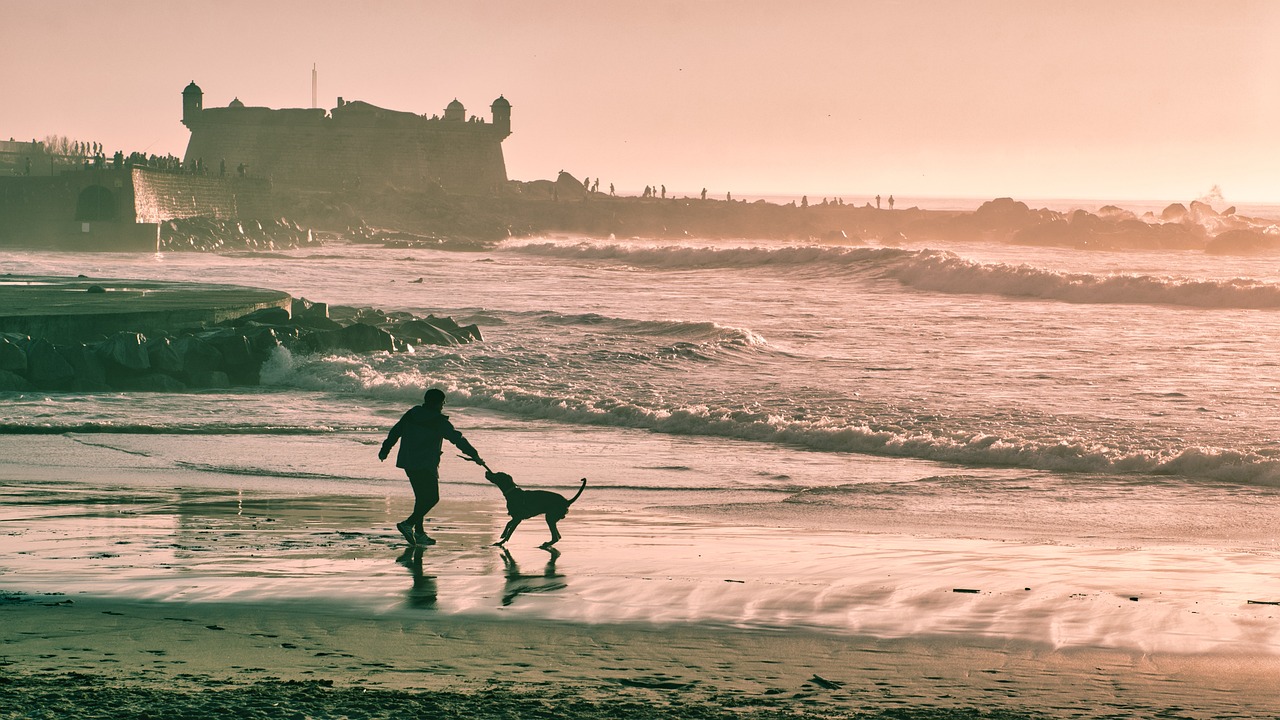 Some outdoor events and festivals, such as farmers' markets, art fairs, or community gatherings, are dog-friendly, allowing pets on a leash to accompany their owners. It's essential to check the event's specific pet policy beforehand. Are there dog friendly pubs?
Public transportation: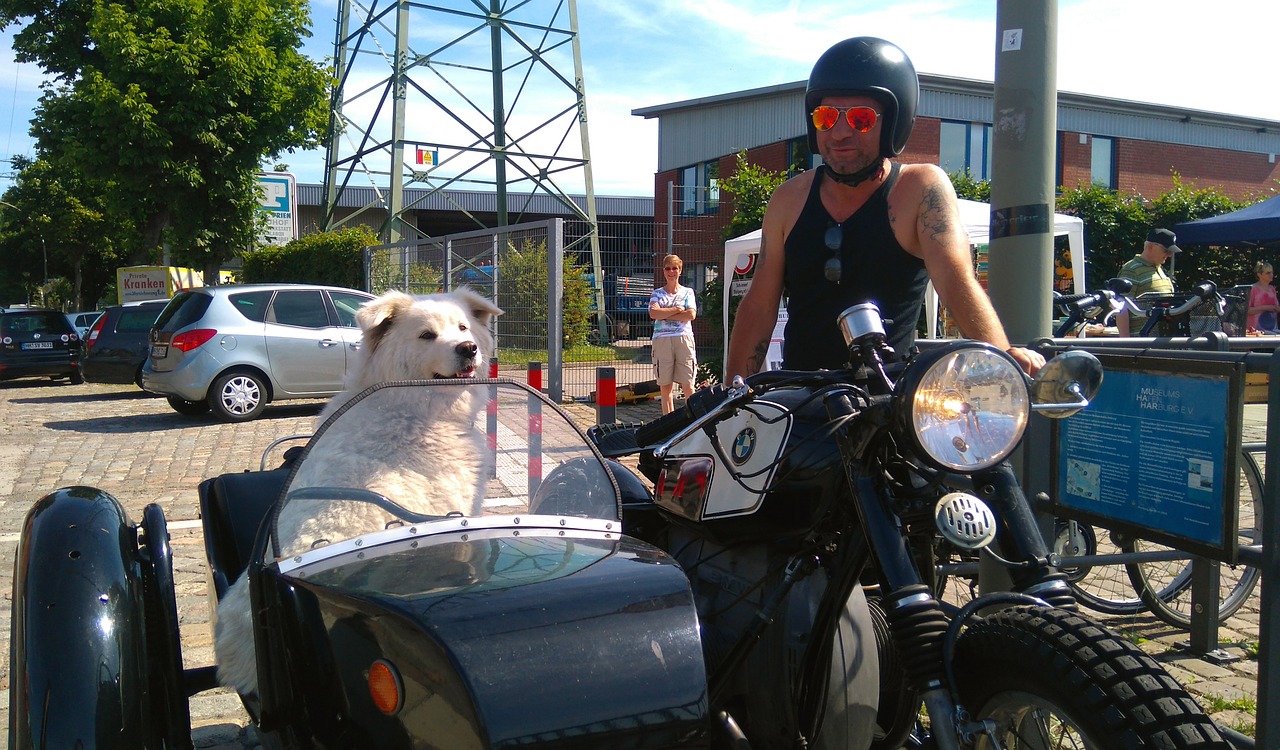 Some cities and regions allow pets on public transportation, such as buses, trains, or ferries, with specific rules and regulations, such as using a leash, a carrier, or traveling during off-peak hours.
Remember to always follow local rules and regulations.
The Ultimate Guide to Dog Walking Holidays
Introduction: Embark on a memorable adventure with your four-legged friend by going on a dog walking holiday. Explore breathtaking landscapes, bond with your furry companion, and stay in pet-friendly accommodations.
This guide will help you plan the perfect dog walking holiday, ensuring a delightful experience for both you and your beloved pet.
Dog-Friendly Destinations:
Choose from an array of stunning destinations that welcome dogs with open arms. Some popular dog walking holiday locations include:
The Lake District, England: With picturesque lakes, mountains, and a vast array of dog-friendly walking trails, the Lake District is a haven for dog owners and their pets.
Snowdonia, Wales: Experience the beauty of the Welsh countryside by exploring Snowdonia National Park's dog-friendly paths, mountains, and valleys.
The Scottish Highlands: Immerse yourself in the rugged landscapes, lochs, and glens of the Scottish Highlands, offering a variety of dog-friendly walks and trails.
The Cotswolds, England: Wander through charming villages, rolling hills, and picturesque countryside with your furry friend in this idyllic region.
Choosing the Right Walking Route: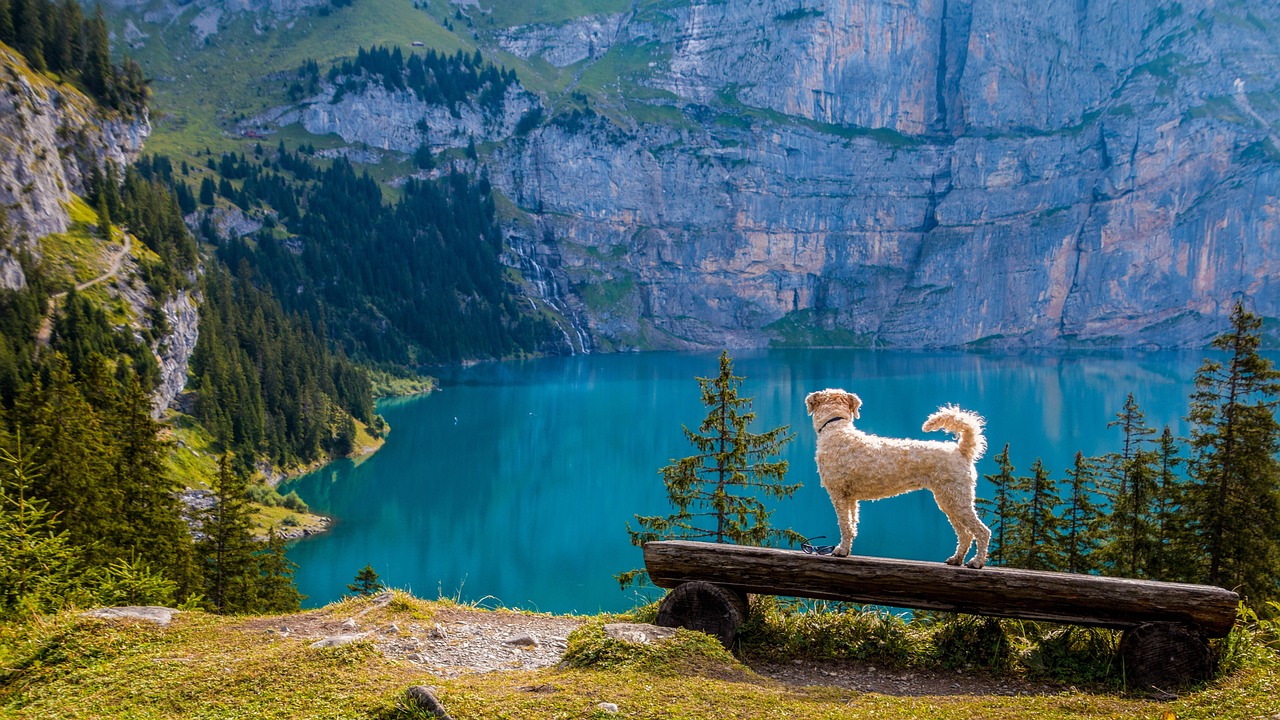 Select a walking route that matches your fitness level, your dog's abilities, and the desired length of your holiday. Consider factors like terrain, elevation, and the availability of rest stops. Let the adventures begin!
Accommodation Options:
Dog friendly properties should ensure a comfortable stay for both you and your dog by booking pet-friendly accommodations. Options may include:
Dog-friendly hotels and B&Bs with a warm welcome.
Self-catering cottages: Enjoy the privacy and flexibility of a self-catering cottage, where you can prepare your meals and provide a cozy environment for your pet.
Dog friendly accommodation campsites: For those who enjoy the great outdoors and stunning locations with stunning scenery and delicious food, some campsites welcome dogs, allowing you to spend your nights under the stars with your four-legged companion.
Packing Essentials: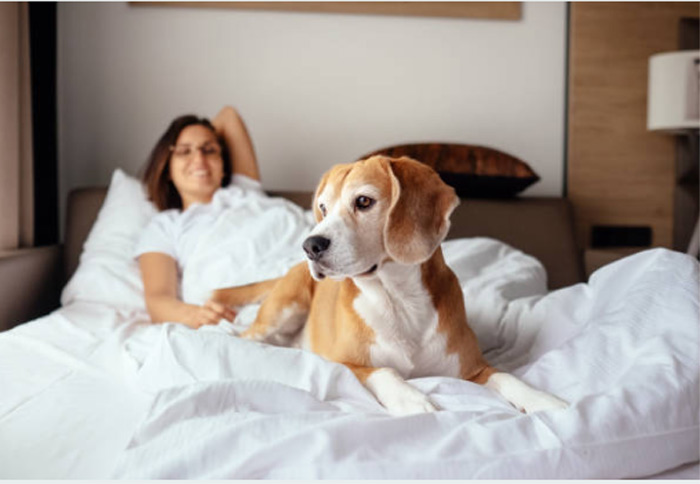 Pack everything you need for a successful dog walking holiday, including:
A sturdy leash and collar with an ID tag
Food and water, along with portable bowls
Waste bags for cleaning up after your dog
A comfortable bed or blanket for your dog to sleep on
Any necessary medications, a first aid kit, and a tick remover
Toys and treats to keep your dog entertained and rewarded
A towel for drying your dog off after wet or muddy walks
Safety and Etiquette:
Follow these tips to ensure a safe and enjoyable holiday for both you and your dog:
Keep your dog on a leash in areas with livestock, wildlife, outstanding natural beauty or fragile ecosystems.
Respect local leash laws and trail regulations.
Ensure your dog has up-to-date vaccinations and is protected against fleas and ticks.
Be considerate of other walkers and dog owners.
Conclusion:
A dog walking holiday is an excellent way to bond with your pet while exploring stunning landscapes and enjoying the great outdoors. By planning ahead and following these tips, you can ensure a memorable and stress-free experience for both you and your furry companion.
So with all this in mind, lets consider some holiday inspiration for a romantic getaway or family break …
Dog Friendly Cottages
Always remember that the dog friendly holiday cottages belong to the owner and they need to know that it is well looked after.
If we are all going to continue to have dog friendly cottages available to us all, we need to keep these owners happy to continue. So to maintain the etiquette of good pet friendly holidays, simply leave it as you found it.
Dog Friendly Holiday Cottages
Some pet friendly cottages allow for large dogs and some specify that they are simply not able to cope with mastiffs or Belgian Malinois dogs. If your canine companion is going to shred their sofa, you're going to have to pay to replace it and they will possibly no longer offer dog friendly holidays.
I have stayed at the perfect dog friendly holiday cottage where they were super cool about him being in the house, and we could have good family time together with the pooch, but we had to pay a surplus cleaning fee because we brought ours.
I guess, what you have to consider is that by choosing to be a pet friendly holiday cottages, they potentially cut out potential customers who want a holiday cottage but are allergic to dogs. If lots of guests have had dogs over the sofas, that is going to be a problem for that guest, so the owner loses that customer.
Pet Friendly Holiday Cottages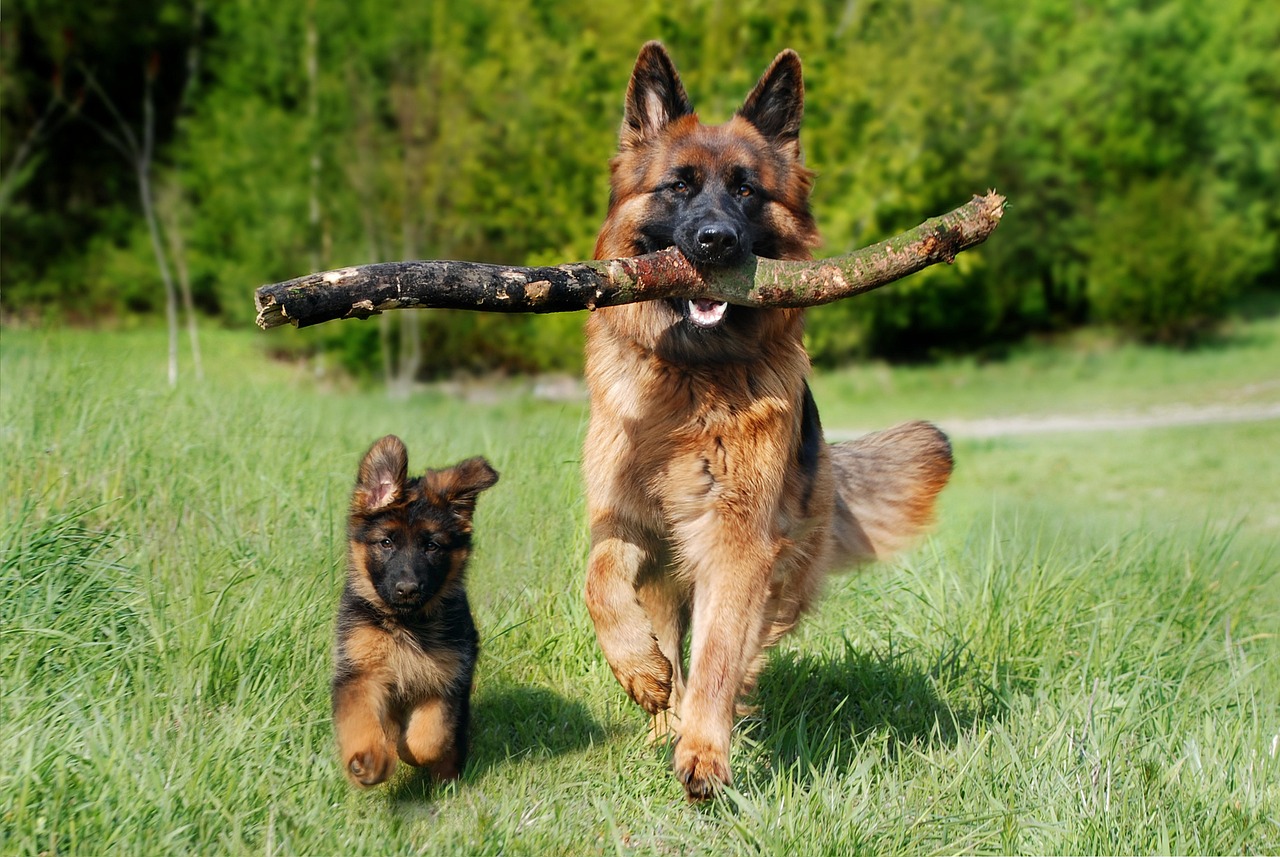 Most pet friendly holidays owners will be very clear as to what the rules are. For instance, the dog friendly holiday cottage we stayed at in France was very clear that our four legged friend was not allowed into the main house, but had full access to the large cellar under the whole house.
The whole family could enjoy time with our pets outside and by the lake etc, but the house remained a pooch free zone. Many holiday cottages will have similar requirements.
Dog Friendly Accommodation
Aside from the dog friendly cottages, once you've got that sorted, what are you going to do with your holiday? Now you've got your pet friendly properties fixed up, with its enclosed garden and hot tubs, you also need dog friendly beaches for your furry friends. While the hot tub is not for our canine friend, consider what they can do.
So for your next holiday, book the best dog friendly holiday cottages.